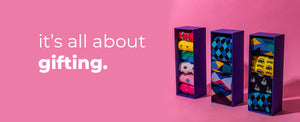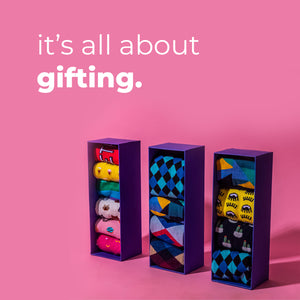 Why dress to 'fit in' when you can 'stand out' with Soxytoes? Celebrate yourself and we will celebrate with you. Our fun, fresh, eye popping designs are not just great conversation-starters, they are an expression of your personality.
Get that much needed shot of bold confidence and burst of creativity, both at work and at play, to perform at your constructive and productive best.
Best Mentions of the Press Mentions
Everyone's Favorite Mood Boosters
View all
Why buy one pair when you can have a few?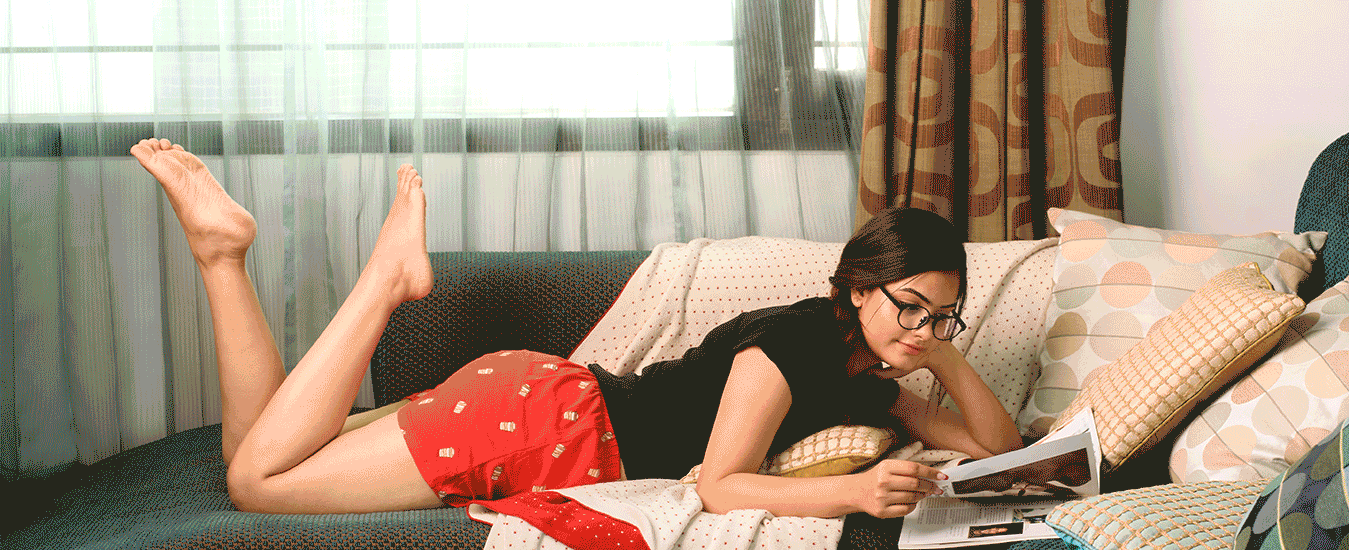 United by their desire to express themselves, to stand out and #GetNoticed! our tribe of Soxy-customers are our ultimate brand ambassadors, celebrating their uniqueness and individuality.
We love hearing from them, and watching them thrive and smile. With every bit of feedback we receive, we smile a little brighter too!
Share your love by uploading reviews, messages and pictures of your Soxy-moments on Instagram using #GetNoticed! and stand a chance to win goodies every week! Start uploading now!
Reviews from our Customers